This is a copy of the Typhoon inspection sheet for the driveline portion.
It was always speculated that the entire driveline of the trucks were built at the Romulus Engine Plant and installed at the Pontiac West/Shreveport Plant to which then the trucks were driven off the GMAD assembly line and deemed as "incomplete" as to be finished at the PAS factory with the remaining SyTy specific parts. An episode of the early 90s show Truckin USA (hosted by Ed Bruce) showcases a tour of the Pontiac West GM plant were we see an engine assembly line and the engines being "dressed" to be put into trucks. If you look closely (5:48 into the video) you can see an incomplete motor with it missing the upper IC reservoir.
Part 1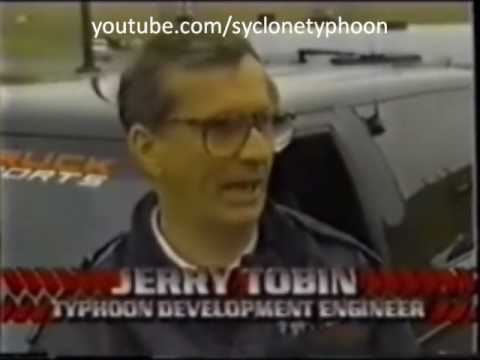 Part 2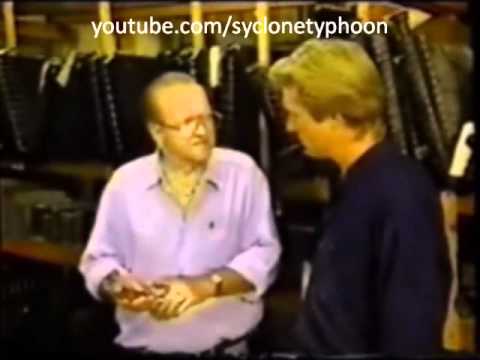 We can assume this episode was shot between the GM and PAS factories due to we see the shot of completed trucks with cladding (minus center caps) being driven out of the factory. Completed trucks with cladding would have not happened at Pontiac West.
This inspection sheet shows that the engine/drivetrain WAS NOT completely assembled at the Romulus Engine Plant, but was dressed at PAS and then shipped to the Pontiac West/Shreveport plant in sequence to be installed into the trucks. This is evident in Station 10 of the inspection sheet where an Engine Sequence Label was given and the engine was loaded and sequenced for shipment.
This pic shows an incomplete motor ready for shipment:
It is speculated the basic rotating assembly up to the lower intake manifold was assembled and hot-tested at Romulus before shipping to PAS. We assume the lower intake was part of the Romulus assembly due to the need to hot test the motor and the typical black finish overspray you find on all lower intakes. It is unclear exactly how the engines were hot tested due to the need for a manifold and injector interface, a setup for timing, and of course spark.
** The information above is up for further research and comment as no documentation or research has been compiled with the exact details of how the assembly process was completed and in what order or location.